Small town charm with big city convenience.
Community
of Endless Pride & History
Neighbors who become friends, friends who become family. Where peaceful surroundings make every day feel like home.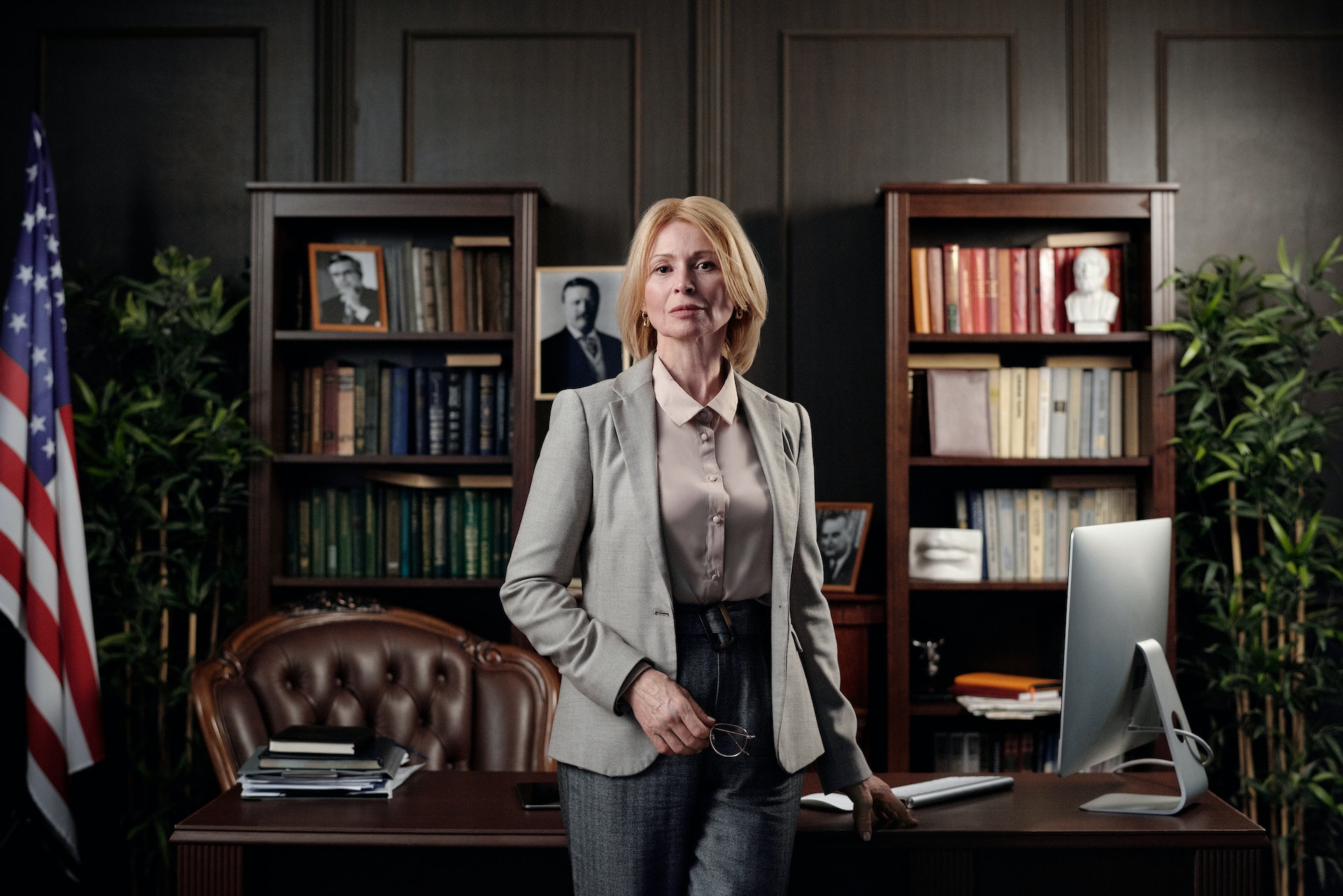 On behalf of myself and the Village Board, I would like to welcome you to the new and improved Village of Crete website. We are very proud of this new accomplishment and the features that have been incorporated for your information, convenience and use. Management and staff have worked diligently over the past several months to make sure it's a great site for our residents and visitors.
We are blessed with ample open space, diverse housing stock, good transportation, great local services, and reasonable land values. These are just a few reasons that make our area an attractive place to live and work. Add in a great school system with a new high school, active park district, new library, as well as a stable, well run conservative local government, and you have all the ingredients for a successful and desirable community.
I am very proud and honored to represent the Village of Crete and it's thousands of wonderful residents since 1985.
Sincerely,
Michael S. Einhorn
Village President
What can the village help you with today?
Find out what's going on & stay up to date
This is the vision for the corner of Exchange and Main. A new BP gas station and QuickRun convenience store are currently under construction and are expected to be open
Read More »
Crete, IL
52°
Cloudy
7:04 am4:20 pm CST
52°F
52°F
54°F
54°F
54°F

34°F / 19°F
39°F / 28°F
37°F / 21°F
37°F / 25°F